We are a mortgage broker firm that deals with non-residents and French expatriates to secure the loan of your dream property in France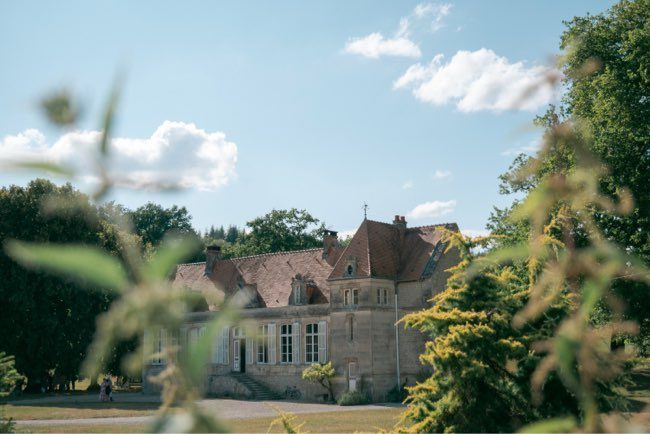 Private finance solutions
Real estate financing for an American couple
We financed an apartment in the 6th arrondissement of Paris for €1.6M. This apartment will be the secondary residence of an American couple...
Financing of a second home in Tourrettes sur Loup
For this German couple residing in Berlin, both freelance, one a photographer the other an interior designer, we are financing 70% of a villa at a ...
Financing of a main residence in Var
For a fifty plus couple who are resident for tax purposes in Germany and Sweden, whose income comes mainly from her role as director of a subsidiar...
Financing of a binational couple
Our clients, a couple comprised of a French tax resident for 1 year and a non-resident for tax purposes, acquired their main residence in the 4th&n...
International financing for two brothers including one residing in England
Two brothers, one of whom works in England, wanted to buy an apartment in Val-de-Marne. Our team of non-resident brokers financed 80% of the acq...
Financing of a second home for a French-Canadian couple
This French-Canadian couple based in Canada purchased a beautiful holiday home in the Loir-et-Cher department for €650,000. We financed this pur...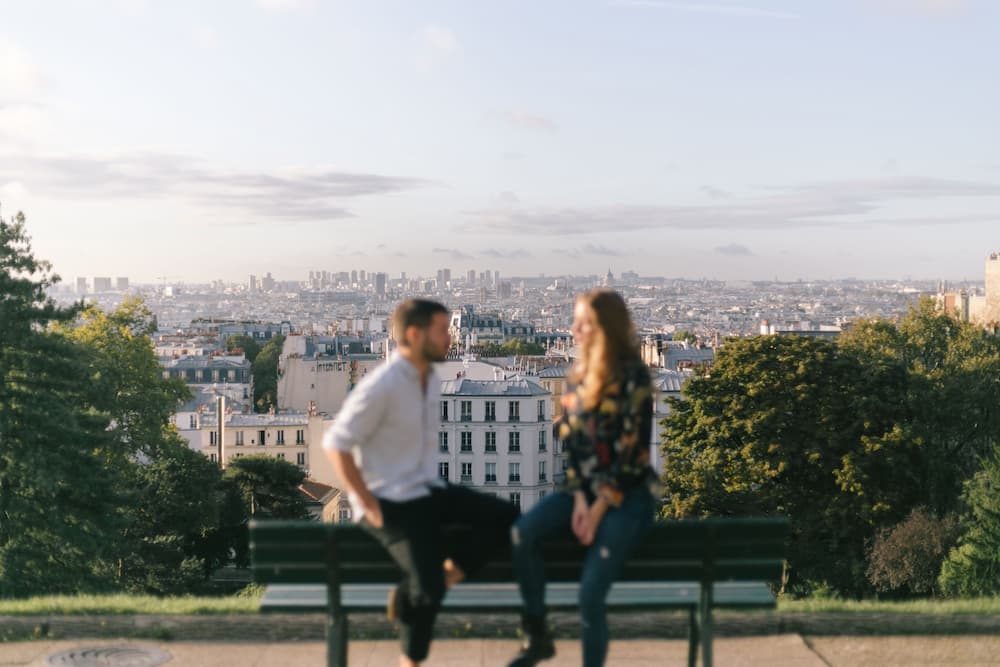 We simplify the steps required for securing a real-estate loan
Since our creation in 2009, we provide the highest service to ensure that the process of taking out a French mortgage is as hassle free as possible for international clients and French expatriates looking to buy in France in France.