French Mortgage Expert :

Custom financing options for each clients profile, country and project
A large access to French banks able to financed international clients
Quick decision process to save you time
We provide access to a tailored service to find you the best suitable French mortgage.
average amount financed in 2022
different countries financed since 2009
Looking for a French mortgage? Get in principle decision within 48 hours.
Our role:
to ensure that the process of taking out a French mortgage is hassle free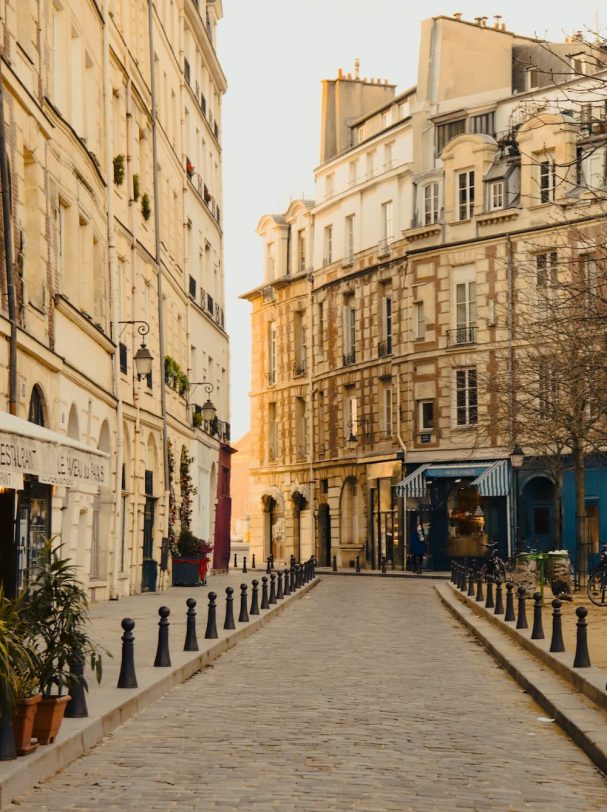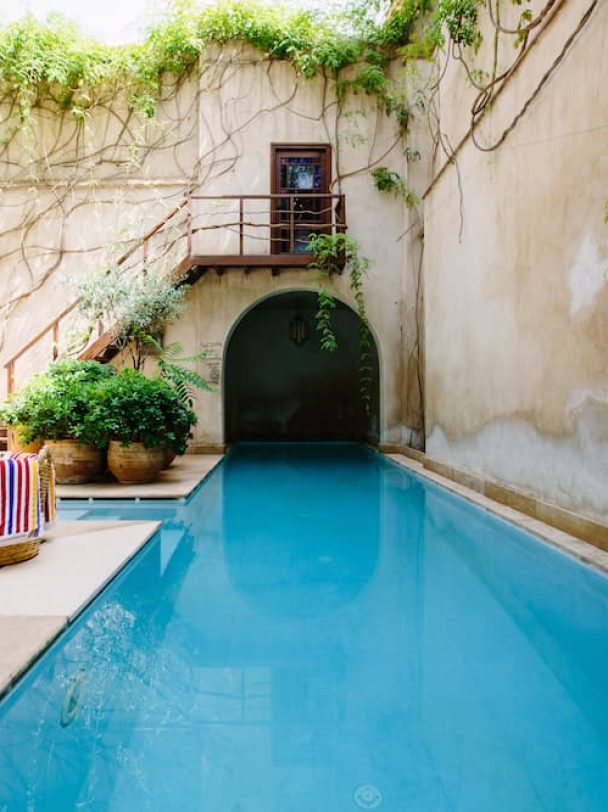 Reputation and legitimacy in the non-resident market
Bullet and real estate loan repayable by instalments for a French-American couple
A French-American couple (he is 69 and she is 73) want to buy a main residence in Paris for €2M. He is a renowned professor in the United States, a...
A bespoke service with no upfront fees and free in principle decision
Banking solutions for each project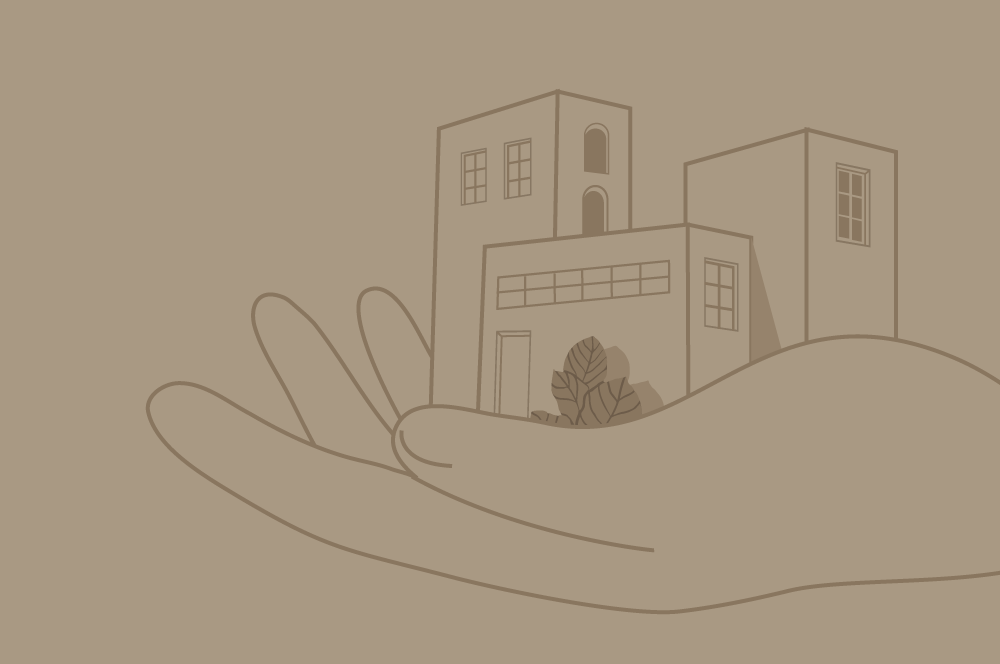 Get a decision in principle and obtain the best rates
« Great Team ! They negotiated a loan in record time for the purchase of a house in France (I live out of the country) and explained all the different options. I would highly recommend their services ! »
« The process was a bit drawn out and demanding for American buyers, however, Carte Financement (Ms. Li) provided excellent guidance and customer service throughout. We are very happy with the end result and highly recommend Carte Financement. »
« Just bought a flat in Paris using Carte Financement. Carte Finacement were excellent and professional. Fluent English spoken by their staff. They provided support at each stage of the mortgage application. Despite the application being during the traditionally slow summer July/August period they responded quickly. And most importantly the fixed rate mortgage interest rate was very competitive. »
« I used CF and was very satisfied with the service. I would definitely recommend them or work with them again in the future ! »
« I highly recommend Douglas Martin for anyone wanting to acquire a loan to purchase property in France. He made impossible possible! Despite the fact that my husband and I both speak French, not living in France makes understanding everything, navigating the process difficult. From the beginning, Douglas has been extremely helpful, very responsive, responsible and knowledgeable. We dealt with many professionals in France, and he was the only one that exceeded our expectation and delivered everything promised. He was thorough, detail oriented and explained everything so well. He was fluent in English and French, so communication was easy. He worked through the summer time for us, which may sound nothing unusual, but actually a HUGE deal in France as everyone is on vacation in the summer in France! »
Why to choose French Mortgage Expert by Carte Financement ?
No upfront fees, pre-qualification completely free of charge
Saving you time and money with competitive rate (sometimes as good as for resident client)
Maximizing the chance of success of your project thanks to our expertise on how to present files to the banks
Providing you a bespoke support from start to finish