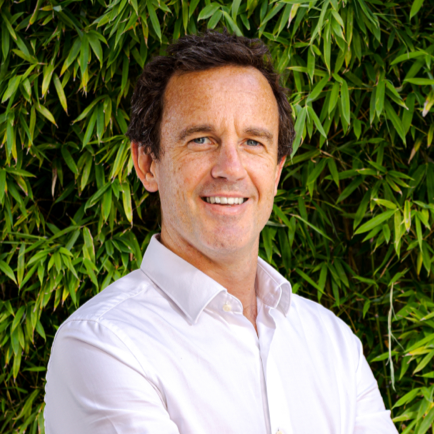 Ingénieur diplômé de l'E.S.M.E. SUDRIA et de l'I.A.E. de Paris. Titulaire du "Certificate in Investments – Securities & Financial Derivatives" délivré par le FSA (UK Financial Services Authority). Après 10 ans d'expérience dans le secteur de la banque et de la finance dont 4 ans en banque d'investissement (Calyon et Natixis), Jean-Baptiste a souhaité créer une société à forte valeur ajoutée qui puisse répondre aux besoins spécifiques d'une clientèle atypique.
10 ans d'expérience en analyse crédit et commercial en banque de détail (LCL) et en banque de financement et d'investissement (Calyon). Mahdi a développé une expertise dans le financement de groupe de sociétés et en trade finance.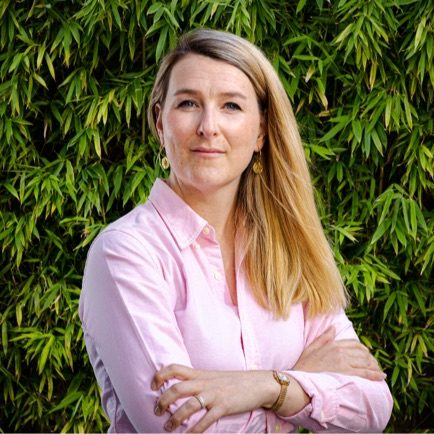 Laure Lewis
International Clients Department Manager
Diplômée d'un Master en commerce international et d'un Bachelor of Arts Business & Administration de l'école de commerce de Coventry (GB). 10 ans d'expérience en clientèle privée internationale et expatriée, dont 5 ans à Londres chez un broker et en banque de détail chez BNP Paribas. Laure est à la tête du pôle non-résidents chez Carte Financement.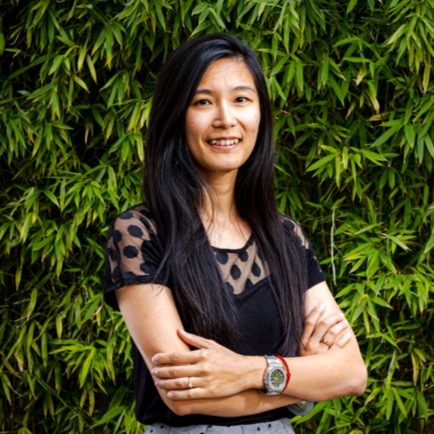 Haiyin Li
Credit analyst for International & Expatriates Clients
Diplômée du Master Banque et Marchés financiers I.A.E de Tours. Expérience au sein d'une société d'informatique à Pékin. Ayant suivi un double cursus universitaire en Chine et en France, Haiyin bénéficie d'une approche biculturelle de la finance et de l'investissement.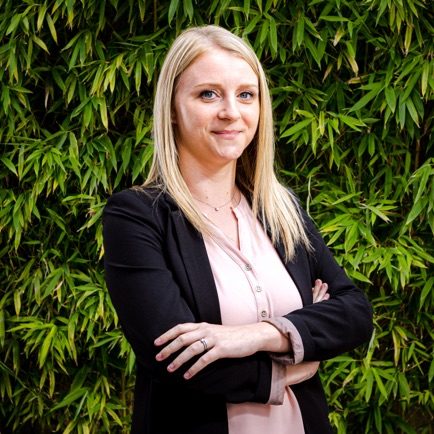 Elodie Kabar
Assistant for International & Expatriates Clients
Diplômée d'un B.T.S Négociation et Relation Client. Après une expérience au sein d'une banque pour les promoteurs immobiliers, et 3 ans d'expérience dans une banque en ligne, Elodie a rejoint Carte Financement et travaille en collaboration avec Laure et Haiyin sur la clientèle internationale et expatriés.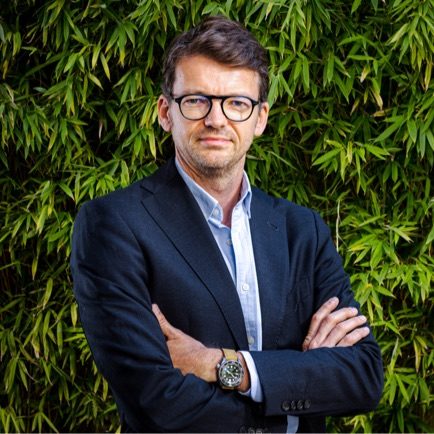 Douglas Martin
French Riviera - International & Expatriates Clients
Diplômé d'un IUP de banque finance et assurance et du Master de finance de marché de l'INSEEC. Après 10 années réalisées au sein de banques d'investissement en finance de marché à Paris et à Londres, Douglas a fait le choix de s'orienter en 2012 vers la recherche de financement immobilier pour la clientèle internationale. Conseiller multiculturel, il fournit un service personnalisé aux investisseurs résidents et non-résidents dans le Sud de la France. Douglas est le représentant de Carte Financement et de French Mortgage Expert sur la Côte d'Azur.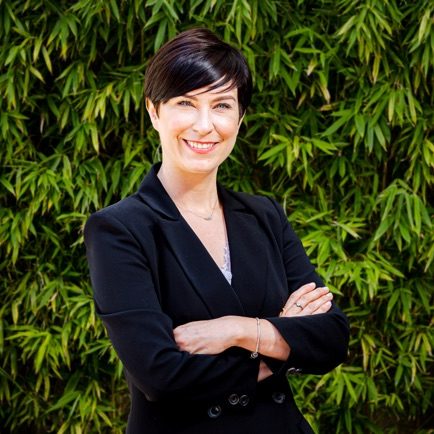 Anna-Maria Maliszewska
French Riviera - International & Expatriates Clients
Diplômée de Master 2 Gestion Internationale de Fortune à l'IAE de Nice, Anna-Maria a 10 ans d'expérience bancaire : à la Caisse d'Epargne et à la Société Générale à Nice et à Monaco où elle a géré les portefeuilles de la clientèle particulière. D'origine polonaise, et multilingue, Anna-Maria est spécialisée dans la clientèle non-résidente. Elle a également 4 ans d'expérience auprès des familles UHNW acquis au sein d'un Asset Management et Multi Family Office à Monaco. Anna-Maria est basée sur la Côte d'Azur et a rejoint l'équipe de Carte Financement comme courtier spécialisée dans la clientèle non -résidente.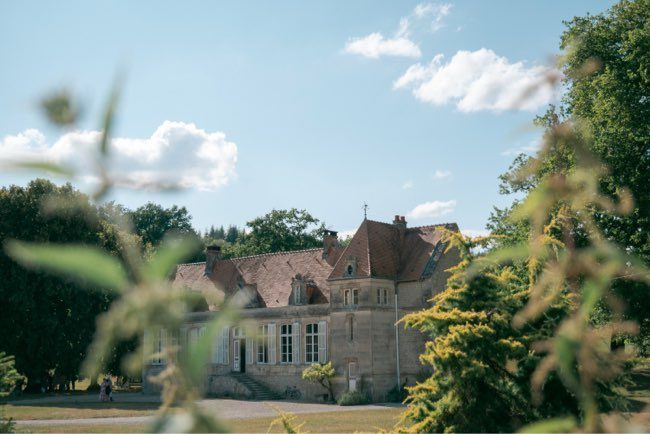 Availability and reactivity
We stay close to our client's demands by being extremely available over the phone (WhatsApp, Skype…), by email, on our social networks or if you come in France to visit a French property we can plan a meeting easily. Our mortgage brokers reply to all the exchanges as soon as possible.
Finance all sorts of profiles & projects
We provide a bespoke service and we are able to find a mortgage for different kinds of profiles: self-employed, salaried, UHNW clients, enterprises and professionals, residents and non-residents… We can deal with any project for which the minimum amount to finance is 100,000 euros.
Brokers have to inform customers of the amount of the commissions they receive from the banks.
The French Mortgage Expert's office in Paris provides financial solutions to residents and non-residents, as well as to professionals and companies, all over France and in local acquisitions in Paris.
We understand the credit activities operate locally, that is why French Mortgage Expert has developed national and regional banking partnership networks.
Do not hesitate to contact us in order to analyse the solutions to meet your needs and set-up your projects, depending on your French property location.
Our brokers speak numerous languages (French, English, Chines, Arabic, Italian or Spanish) and can be easily reachable by email, phone or skype.
Your contact
Laure Lewis – Chief of International Clients Department
Email: llewis@cartefinancement.com
Mobile: +33 (0)6 50 90 37 19
Phone: +33 (0)1 86 95 21 65
Your contact
Douglas Martin  – International Clients Department
Email: beaulieu@cartefinancement.com
Mobile: +33 (0)6 64 32 94 32